A conference for @Magento developers, designed & curated by #Magento developers. We are pleased to announce the Italian spin-off planned on February 5th, 2016 in Milan.
The first conference was held in Manchester on 2014 and it was such a success that its organizers decided to return in 2015 and to expand it across other Countries in 2016, starting from Italy.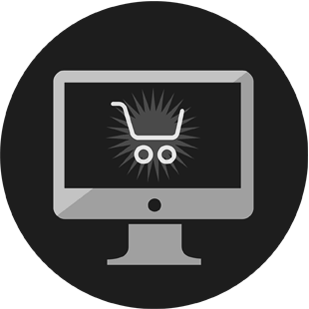 Who should attend?
Mage Titans is open to all, it has something for every level of Magento developer. Learn new things and network with your fellow developers whilst enjoying a variety of presentations and panel discussions. If you have any suggestions for this year's topics, then please let us know. There will also be an opportunity to provide feedback, so if there are any topics you'd like us to cover at future conferences, we want to know!
Like the sound of it? Be quick! Places are limited and we expect the conference to fill up quickly. A Magento Developer Conference, organised and curated by Magento developers. Click on the button below to find out how to get your ticket.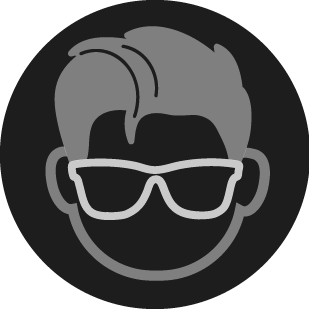 Topics Covered
The day will feature some amazing presentations by very tech savvy people! The agenda is not confirmed as of yet, but just check out other editions' talks to see the kind of subjects covered, you'll be impressed and we plan to keep up the standard.